Recognized Experience To Achieve Critical Goals
Ronald J. Stauber maintains a corporate and business transactional practice where he advises companies in financing, private and public offerings, direct placements, PIPEs and other financial placements. He also advises private investors, CEOs and senior management at all stages of growth, including corporate governance, acquisitions, business combinations, mergers, reverse mergers, divestures/business separations and secured and unsecured debt and equity financings.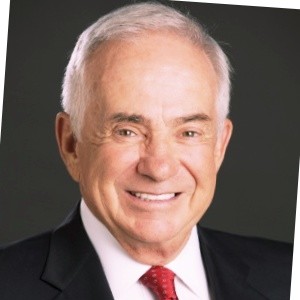 Ron is the author of the books Understanding Corporate Hijacking / Shells (ISBN 978-0-692-82544-0) and Convertible Debt Financing / Death Spiral (ISBN 978-0692-82299-7) and co-author of Smart Credit Repair (1991).